Posted on Wednesday, April 26th, 2017 at 11:16 am
This are some facts about the Victorians.
You can go to jail at any age

Queen Victoria had nine children [sadly they all died]

They made the 1st flushing toilet.

They were Christian.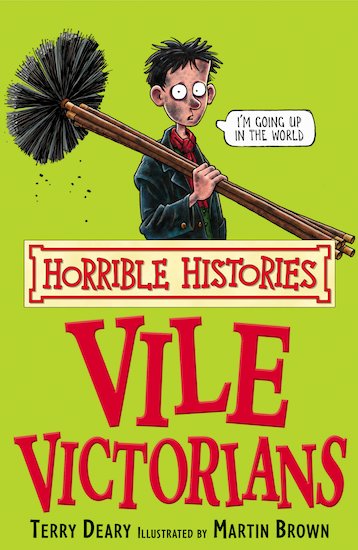 The Victorians lived over one hundred and fifty years ago during the reign of Queen Victoria (1837 to 1901).Victorian times means during Victoria's rule. The  time Quee

n
Victoria was on the throne. She ruled for 64 years.
Users who have LIKED this post: